Mr. Clown and Liesel Teach & Learn with Friends!
Join Mr. Clown on his Fun-Filled Adventures!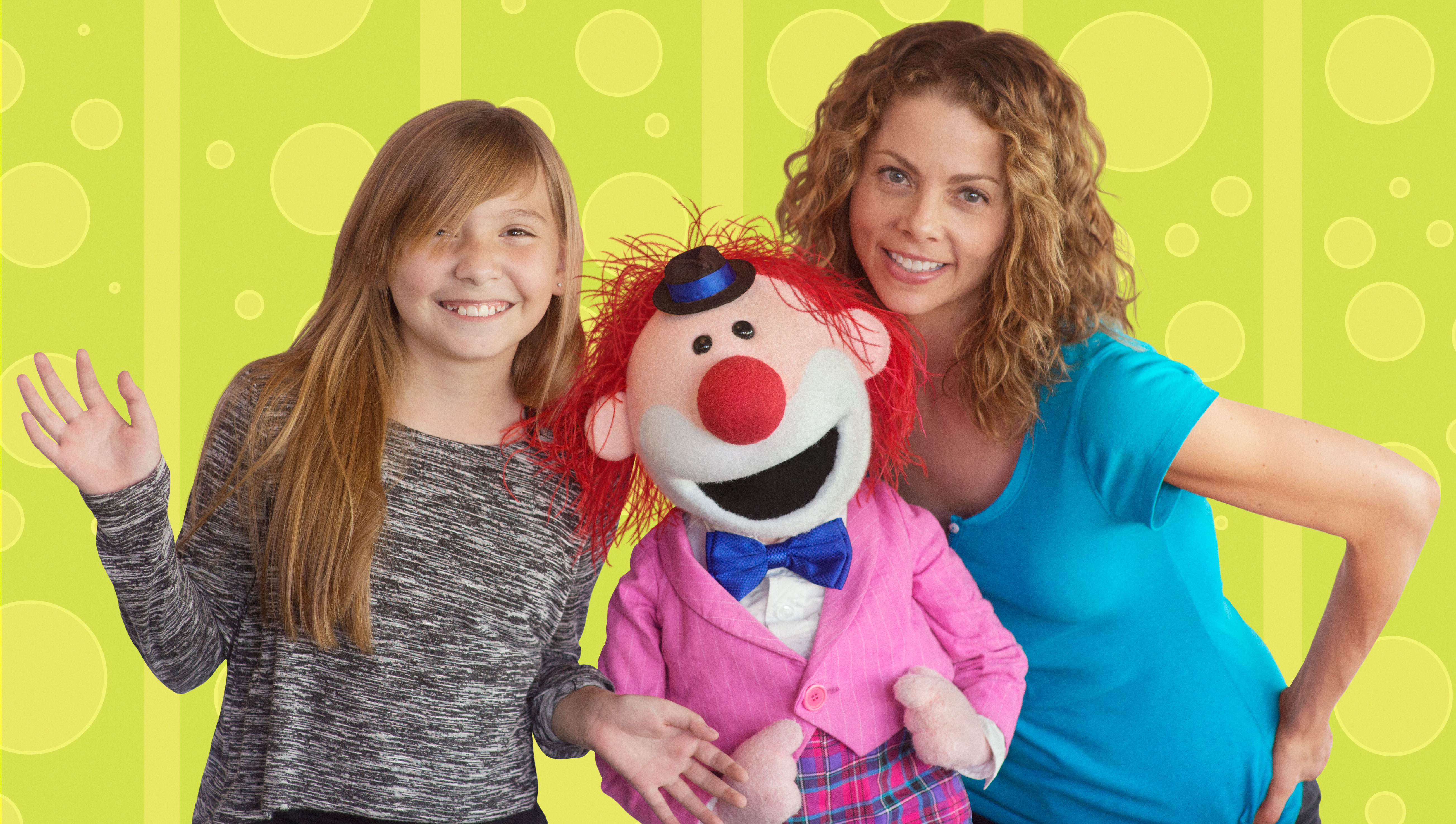 THE ADVENTURES OF MR. CLOWN is an educational children's series for children age two and up that teaches as it entertains, encouraging your child to discover the wonders of the world through basic language skills, manners, recipes, advice and other inspiring life lessons.
Our SIGHT WORD PLAYLISTS are your child's go-to destination for learning the 100 most commonly used English words. Sight Words are essential as children learn to read, and Mr. Clown's Word of the Day: Sight Word videos will help teach your children the Sight Words and how to spell them. Your kids will learn with Mr. Clown and have fun while doing so!
"The Adventures of Mr. Clown" is dedicated to helping children close the 30 million word gap. Numerous studies have shown that children from less privileged backgrounds have heard as many as 30 million fewer words than children from more affluent families. This "word gap" can lead to poor performance in school and inhibit their success throughout life.
By 3-years-old, these kids have a vocabulary half the size of their peers.2
Puts them at a disadvantage before they even step foot in a classroom.2
Also leads to disparities such as school readiness, long-term educational and health outcomes, earnings, and family stability even decades later.2
Accepting the word gap challenge: "We know that right now during the first three years of life, a child born into a low-income family hears 30 million fewer words than a child born into a well-off family. By giving more of our kids access to high-quality preschool and other early learning programs, and by helping parents get the tools they need to help their kids succeed, we can give those kids a better shot at the career they are capable of, and a life that will make us all better off." –President Barack Obama
Link to White House Statement
Sources Cited:
"The Thirty Million Word Gap." Rice University School Literacy and

Culture — Rice University, 31 Dec. 2012. Web. 28 Feb. 2015.

Shankar, Maya. "Re: Empowering Our Children by Bridging the Word Gap."

Web log comment. The White House Blog. The White House, 25 June 2014.

Web. 28 Feb. 2015.